Mental Health & Holistic Services
Virginia Integrative Psychiatry (VIP) is the office of Dr. Sudhir Nagaraja, offering outpatient mental health services in the Fredericksburg area.
NOTICE: When coming to our office, please be aware that VDOT is expanding Hood Drive. Our sign has been removed and there may be construction near the intersection of Hood Drive and McGowan Rd. Thank you for your patience. Once the project is completed, we anticipate improved traffic along the route.
Dr. Nagaraja provides Psychiatric evaluation and treatment services for ages 16 and up. He sees the following common mental and neurological conditions in his practice: Mood disorders like Depression and Bipolar, Anxiety disorders like Phobia and Post-traumatic Stress, Addictive disorders, Chronic Pain, behavioral problems like ADHD, perceptual disorders like Schizophrenia and geriatric disorders like Alzheimers dementia.
Bipolar Disorder
Holistic Medicine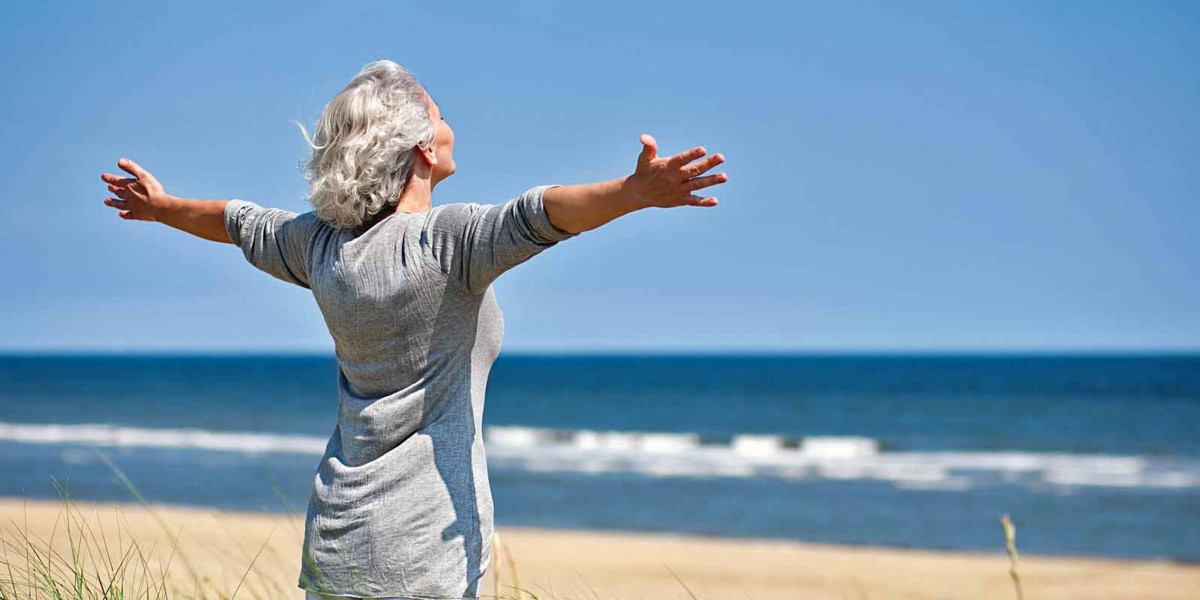 At Virginia Integrative Psychiatry, our staff provides psychiatric evaluation and treatment services for the Fredericksburg region. Dr. Nagaraja provides brief psychotherapy, management of psychotropic medications, Addiction treatment and Integrative options such as Acupuncture.
You may also work with our other staff in focused counseling, Group Therapy and nutrition/dietary modification.
A Holistic Approach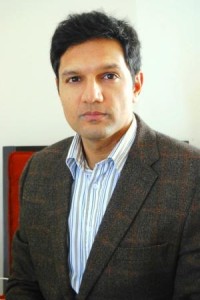 Dr. Nagaraja chose a career in mental health while serving at Walter Reed Army Medical Center in Washington, D.C. He was drawn to the holistic approach that Psychiatry offers in treating the mind, body and spirit. Dr. Nagaraja completed medical school at Michigan State University. He did an internship in Neurology at Walter Reed and took care of service members while on active duty. He completed his Psychiatry residency at Drexel University and the Hahnemann University Hospital in Philadelphia.
Dr. Nagaraja completed a course in Medical Acupuncture through Stanford University, and is licensed to provide this service in Virginia.
Dr. Nagaraja is an Assistant Professor of Psychiatry at the Virginia College of Osteopathic Medicine. He is board-certified by the American Osteopathic Board of Neurology and Psychiatry, and the American Board of Integrative Medicine. In his free time, Dr. Nagaraja enjoys reading and spending time with his family.
Get Help
If you have any questions, comments or suggestions, or would like to request an appointment, please submit the Contact form.
Click the button below for our New Patient form.
Office Location: 4900 Hood Drive, Fredericksburg VA, 22408